strategy. creativity. Success. margaritas
Small Business Video Marketing
A real world approach to helping your business make more money.
We work hard to earn your trust. If you're not happy, we're not happy. If you're not happy, we'll fix it. Period.
We'll market and analyze the effectiveness of our efforts every month to deliver the maximum return on investment. You win.
Because margaritas are the drink of celebration. We anticipate celebrating your success by making you more money. So let's have a margarita.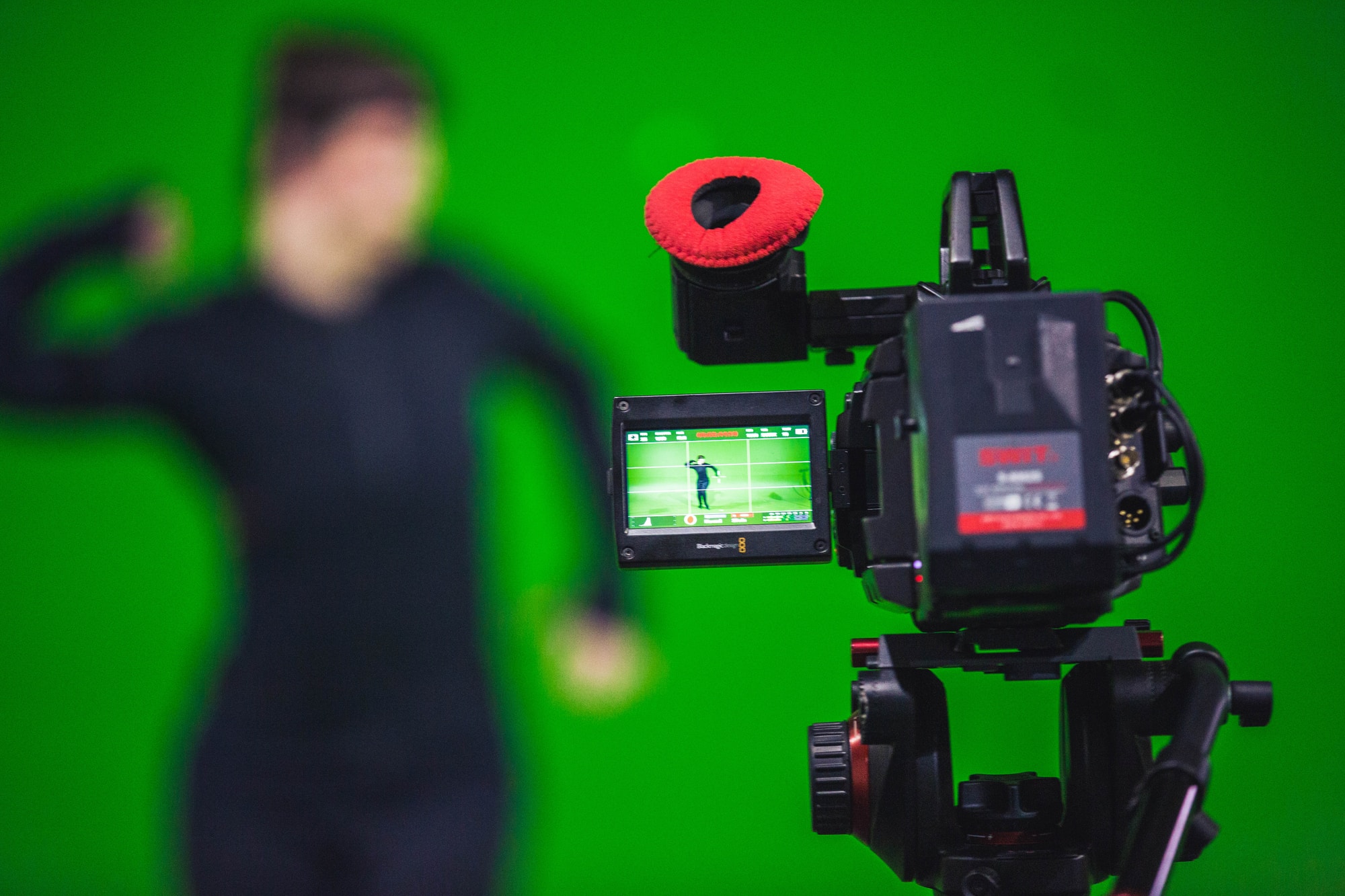 Customers can find out so much more about your business through video than any other medium. Let us show you how easy it is to get started.